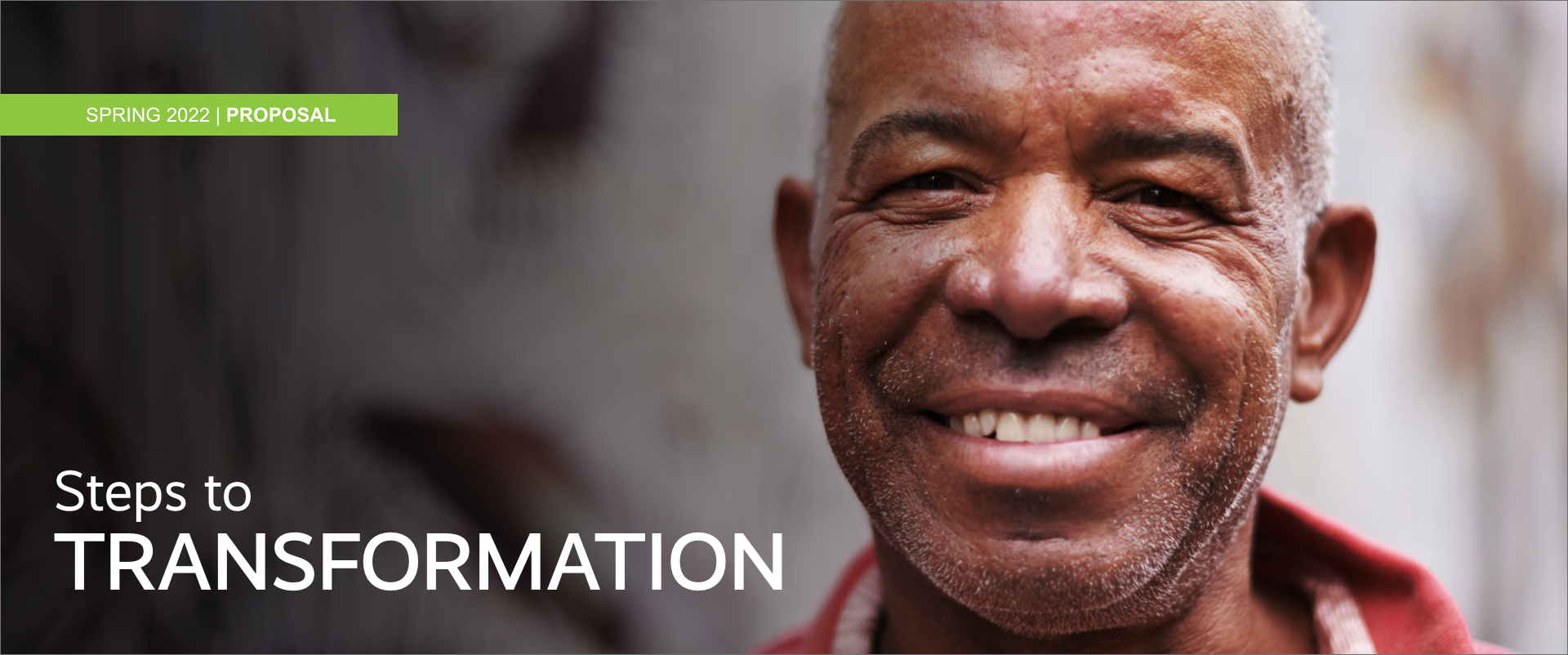 Every single day, we see lives transformed here at Sulzbacher. But those transformations don't happen in just one day. Real change is gradual. A person must move one step at a time to become something new. There are no shortcuts.
"Thank you for your tireless efforts to help."
We hope you're inspired by reading about the steps our guests take to turn their lives around. It's all made possible by your support of Sulzbacher. And right now, the impact of your next gift will double, thanks to a special match opportunity. Please help broken, hurting people heal.
Just like a butterfly's transformation, someone seeking a fresh start must make their changes one step at a time.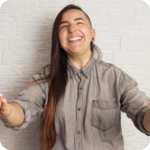 For a person to admit they need help and actually walk through our door can be the most difficult step. So we make every guest feel welcome from that very moment. We greet each guest with open arms. They feel the love immediately, and we treat each person with respect and dignity.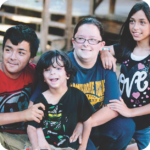 Step 2: Meeting Basic Needs
Many guests arrive without knowing where their next meal would come from, where they'd sleep that night or if they'd even be safe. So we immediately ensure they will be fed and have a warm bed. We also assure them that this is a safe and secure place — vital reassurance for those coming from abusive or dangerous situations.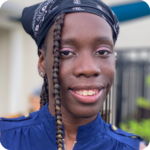 Step 3: Life-Changing Services
It's hard to undergo life change without a helpful guide along the way. Our programs serve as that guide. We provide short-term and long-term housing. We have on-site healthcare. We have recovery programs. We have programs for children and services for veterans. We offer job training, life skills training, case management and more.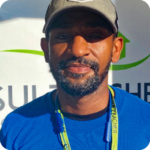 It's an exciting day when one of our guests is ready to go back out into the world. They've completed the program, studied hard and passed the test. They're ready to move on. And we're still here for them when they leave — offering advice or a word of encouragement as needed.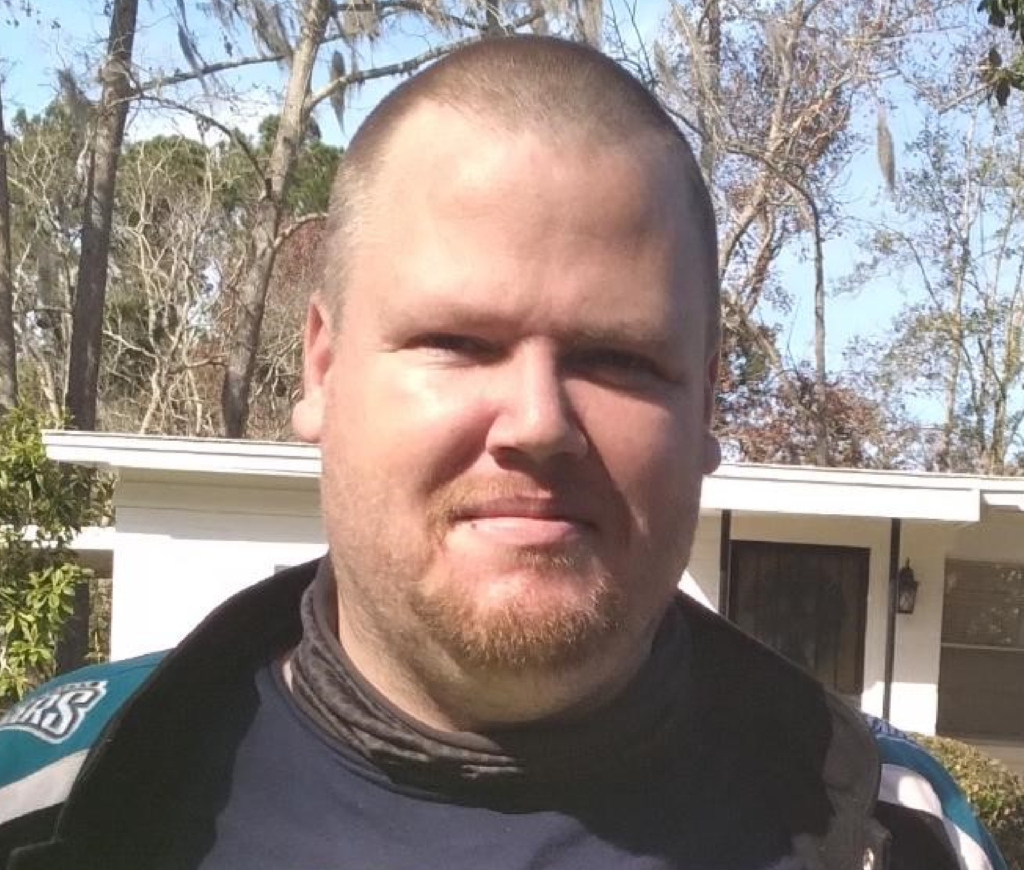 Spotlight: An Innovative Program
The goal of our Mental Health Offenders Program (MHOP) is to help men and women with mental health issues who have been arrested for minor, non-violent crimes. This includes assistance getting proper medication, benefits, housing and, where possible, employment.
Your fellow donors are saying: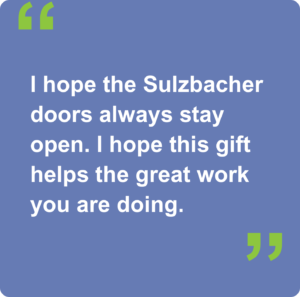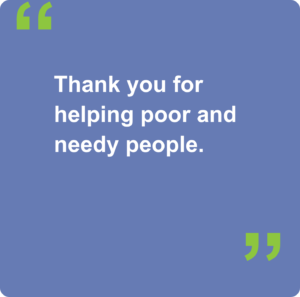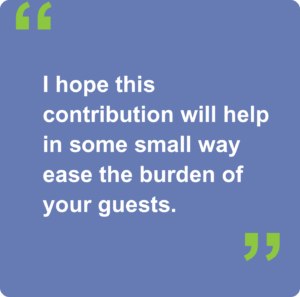 But many more neighbors still need your help. They come through our doors every day, taking that first step, desperate for a fresh start.
So there's just one more step — and that step is yours. Right now through May 25, you can double the impact of your next gift, thanks to $15,000 in matching funds from a generous donor. So we're asking you to renew your leadership role at Sulzbacher to help make people whole again.